Battery Box
If you're looking for a Battery Box that provides both protection for your battery, and allows you to convert your 12V battery into a portable power source then you're in the right place! Our basic battery boxes are ready for customisation with whatever cabling and extras you want to add, with an easy to work with moulded plastic exterior. We also provide the option of customised battery boxes, where our staff will hand build in all the bells and whistles you could need such as circuit breakers, multiple external terminals and sockets, and LCD voltage displays to keep an eye on your battery power.
For expert, tailored, no-obligation advice email or call our friendly team on 1800 853 315 for further details about our products.
Nominal Battery Voltage
12V
Blog Posts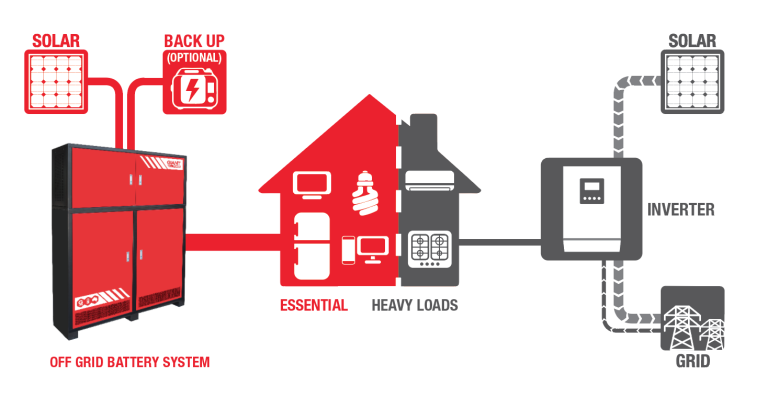 Our friends at Giant Power have been assisting the Solar Choice website in a primer on partial off-grid systems. In this article, Solar Choice discusses going partially off the grid as a... read more
View more posts
Free eBook
Learn everything you need to know about
Deep cycle batteries
Solar panels
Portable fridges
Inverters
and more!
Download now