Aussie Batteries & Solar - 12V Shop for Solar & Australian Batteries Direct Online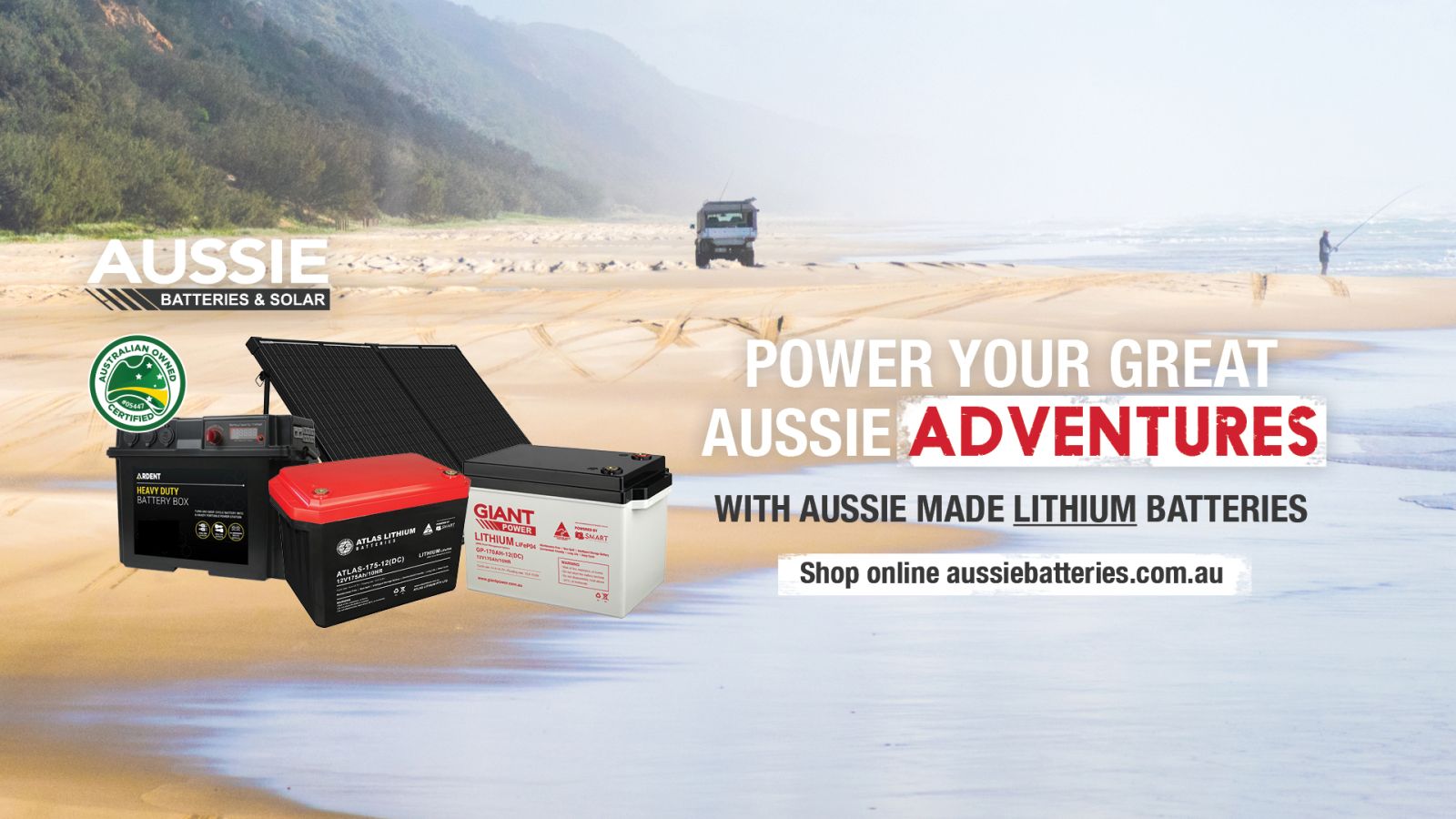 NEED EXPERT SOLAR & BATTERY ADVICE ? FREECALL OUR AUSSIE BATTERY TEAM ON 1800 853 315 or EMAIL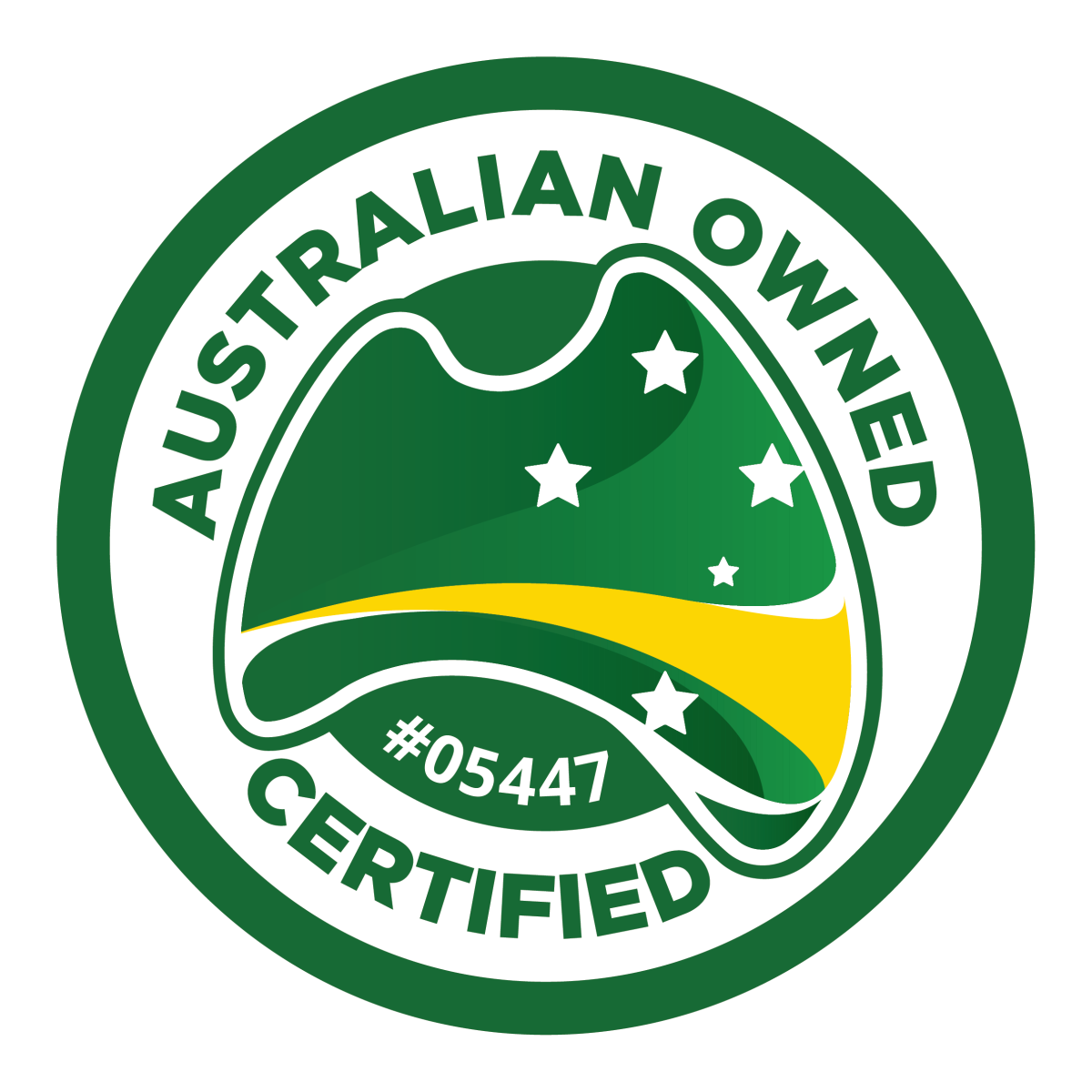 Welcome to Aussie Batteries & Solar Online. Shop our 12V Shop for the best Deep Cycle Batteries, 12 Volt Batteries, Lithium Deep Cycle Batteries, Solar and Off Grid Solar Living Products & 12V Battery /Solar & Power Solutions with Direct Australia Wide Delivery on our battery and solar range! We specialise in Batteries and Solar for a range of Camping, Caravaning, 4WD, RV's, Marine and Off Grid Solar Living applications. Get Delivery Direct with Australian Wide Shipping to your location. When you need 12 Volt Direct supplies or expert advice on quality Caravan & Camping Battery and Solar Setups or 12 Volt Accessories our team can help.
Aussie Batteries & Solar stand by our promise to offer the best prices and exceptional service on Australian Made Lithium Deep Cycle Batteries, AGM Deep Cycle Batteries, portable solar panels, inverters, solar regulators, solar panels for camping and a 12 Volt Shop for appliances such as 12V portable fridges & solar fridge freezer setups. We are the experts in 12v/24V/240V Battery & Off Grid Power solutions for a range of applications and offer fast and efficient shipping and Australia Wide Delivery Aussie Batteries & Solar are experts in providing advice to help you get the best Batteries Direct including; Lithium Deep Cycle Batteries, 12V AGM Batteries, Solar Batteries, Dual Battery Systems, Deep Cycle Batteries, AGM Batteries, Gel Batteries, Carbon Lead Batteries, Marine Batteries, Caravan Batteries, Battery Monitoring Systems, Battery Banks, Battery Boxes and Battery Chargers. Our deep cycle battery range and accessories are the best in class and Tier-One Australian Made battery products for 12 Volt Camping, Caravan, RV and Marine Power Requirements. We guarantee you'll find the right battery and battery knowledge you're looking for along with terrific customer service and fast shipping. Aussie Batteries endeavor to provide the best Deep Cycle Batteries Direct to your door and Solar Products Online. Our 12V Shop specialises in camping products that handle Australia's harsh environmental conditions. Here at Aussie Batteries & Solar we back all our products with exceptional warranties because we're confident that they'll last you for many years to come. Call our Battery & Solar specialists for expert advice on Deep Cycle Batteries, Solar or 12V Camping Setups including 12 Volt Power Systems, 12V Battery or Solar System Setups for Camping, 4WDs, RV's, Caravans, Boats or Home or ask us about getting complete off the grid solar power with stand alone solar and battery solutions. We love to help our customers find the best batteries, solar and 12v products for their needs! Aussie Batteries are more than a faceless online store and pride ourselves on excellent customer service! We have a dedicated team of Battery, Solar & 12 Volt experts who are waiting to take your call and help you get the best Deep Cycle Batteries, Solar and 12V Camping Gear for your needs. Get Australian Batteries Direct on our range of Aussie Batteries & Solar.
Not the exact Battery you're looking for? BROWSE OUR FULL RANGE OF DEEP CYCLE BATTERIES With AUSTRALIA WIDE SHIPPING AVAILABLE - Need Expert Advice - Freecall Now - 1800 853 315 or LEARN MORE ABOUT GETTING THE BEST DEEP CYCLE BATTERY.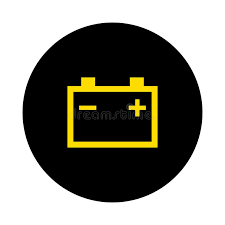 UPGRADE YOUR BATTERY SIZE
Get a bigger Lithium Battery Size for your Complete Portable 12V Setup.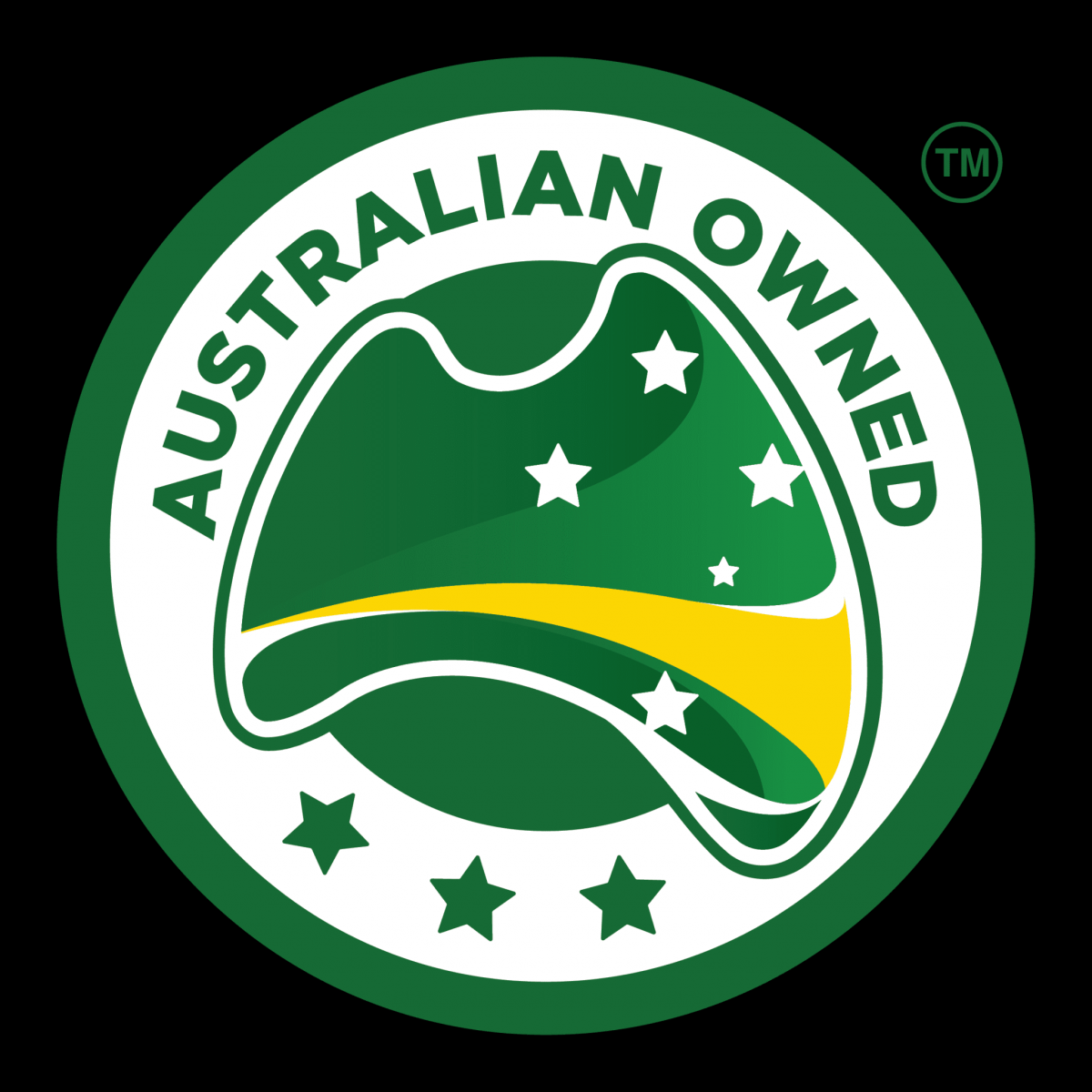 Australian Made Lithium Batteries
Australian Made Lithium Deep Cycle Batteries & Battery Box Kits
WD | Aussie Direct Batteries
Need Help? Get Expert Advice
Australian Owned and Operated Business
Blog Posts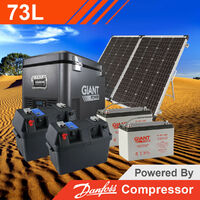 HOW TO GET THE BEST SOLAR POWER SETUPS FOR REMOTE CAMPING - The ultimate guide on how to get the best Solar for Camping and Solar Panel Camping Setups. Solar Power for Camping Explained:... read more
View more posts
Free eBook
Learn everything you
need to know about
Deep cycle batteries
Solar panels
Portable fridges
Inverters
and more!
Download now