Ardent Smart Battery Monitor with Bluetooth (Make Your Battery Bluetooth)
SKU:

EJBM21
Buy now, pay later
Interest free instalments
Four equal payments of $49.75/fortnight, with instant approval online. Learn more
Enjoy your gear now, and pay for it later! We're happy to provide the opportunity for our customers to shop with us using popular pay later options.


How it works
Buy what you want today, pay for it over four equal fortnightly instalments. Use your debit or credit card, get approved instantly.

Ordering online
Add the products you want to your cart, and select Afterpay as a payment option during checkout.
After your order is processed, you can log in to your Afterpay account to view your order, make payments and manage account details.
Note: Afterpay is only available on orders under $2000 value.
For terms and conditions, please refer to the Afterpay website
ALSO AVAILABLE

How it works
Buy now and pay later, with 6 months interest free. You pay over time weekly, fortnightly or monthly, whichever suits you best. Applications are quick, and get a decision in real-time.

Ordering online
Add the products you want to your cart, and select Zip as a payment option during checkout.

Ordering over the phone
Call us on 1800 853 315 and place your order with our friendly staff. Ask to pay using Zip.
Note: ZipPay is only available on orders under $1000 value, while ZipMoney is available on orders up to $10,000 value.
For terms and conditions, please refer to the Zip website
Overview
---
BM21 Smart Battery Monitor with Bluetooth EASY-TO-USE and INSTALL - MAKE ANY DEEP CYCLE BATTERY BLUETOOTH ENABLED
The BM21 Smart battery monitor is a high-precision meter that allows you to check the status of your battery via your Smartphone with the smart battery monitor App. This is a sophisticated high precision battery monitor that captures integrated values in real-time. Utilising a 500A current shunt, this Smart Battery Monitor measures the discharge/recharge currents and calculates the Ampere-hours (Ah) going in and out of the battery. High-precision voltage measurements are taken and displayed in real time for lithium, AGM, GEL, lead-acid and nickel-metal hydride batteries.
+ Digital LCD display
+ Size: approx. 59mm diameter
+ Cable Length: 1m
+ Standby current: 0.6mA
+ Battery percentage indicator
+ Battery voltage indicator
+ Voltage Range: 8-80V
+ Reverse polarity protection
+ PVC screen protector, waterproof surface
+ Suitable for 12V, 24V, 36V, 48V Batteries
DATA DISPLAYED:
Battery State of Charge (SOC) -Indicator
Battery voltage -Indicator
Battery Capacity -Indicator
Battery Current -Indicator
Power Watt -Smart Phone
Temperature -Smart Phone
Cycle Count -Smart Phone
500 AMP BATTERY MONITOR WITH SHUNT
(Suitable for traction/mobile and stationary applications)
Golf cars and Utility Vehicles
Floor Cleaning Machines
AWP
Marine
RV
Solar
Backup
INDICATOR INTERFACE

APP INTERFACE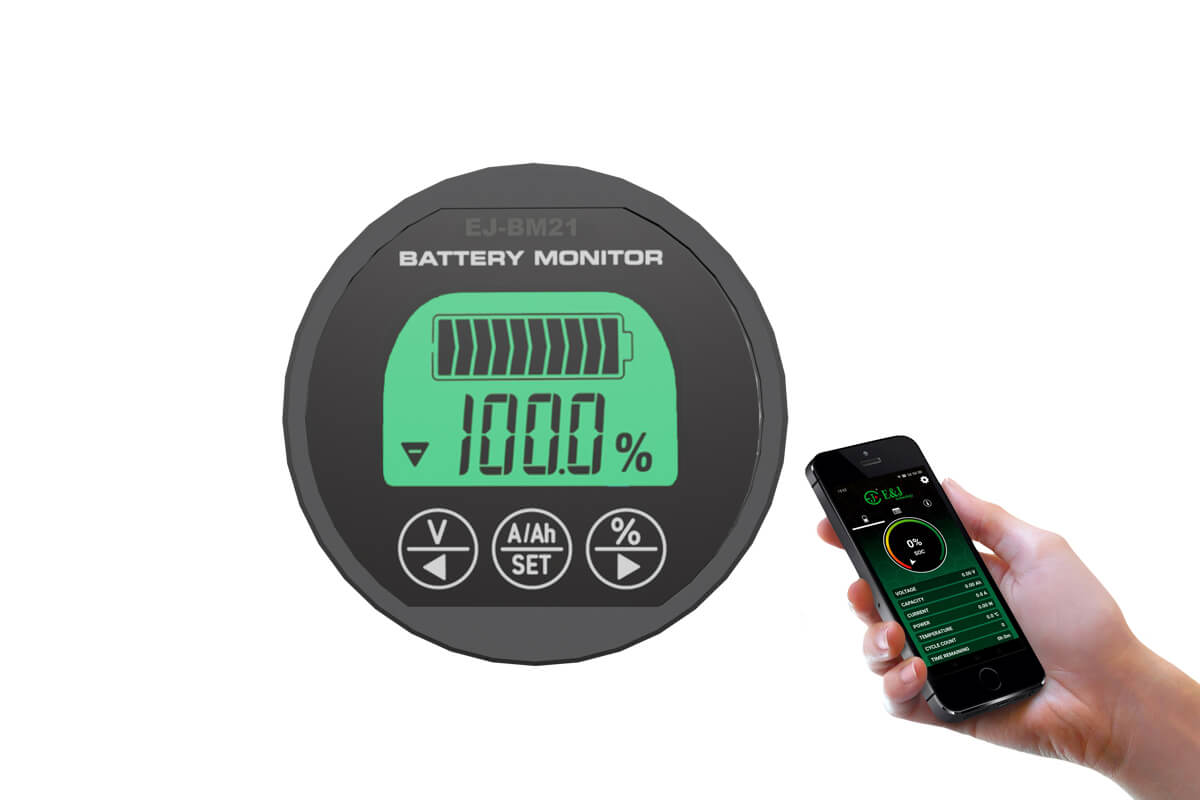 The Phone via Bluetooth connectivity will monitor the following information from the battery: Battery Capacity Battery Voltage Battery Current (Amps) Battery State of Charge (SOC) Battery State of Health (SOH) Battery Status Individual Cell Voltage Battery Temperature Battery Cycles
PERFECT FOR USE IN A RANGE OF APPLICATIONS:





BUILT IN BLUETOOTH FOR EASE OF PROGRAMMING & MONITORING
Use a smartphone or other Bluetooth device
Customize Settings
Monitor all important data on single screen
View Historical Data




EXPERT ADVICE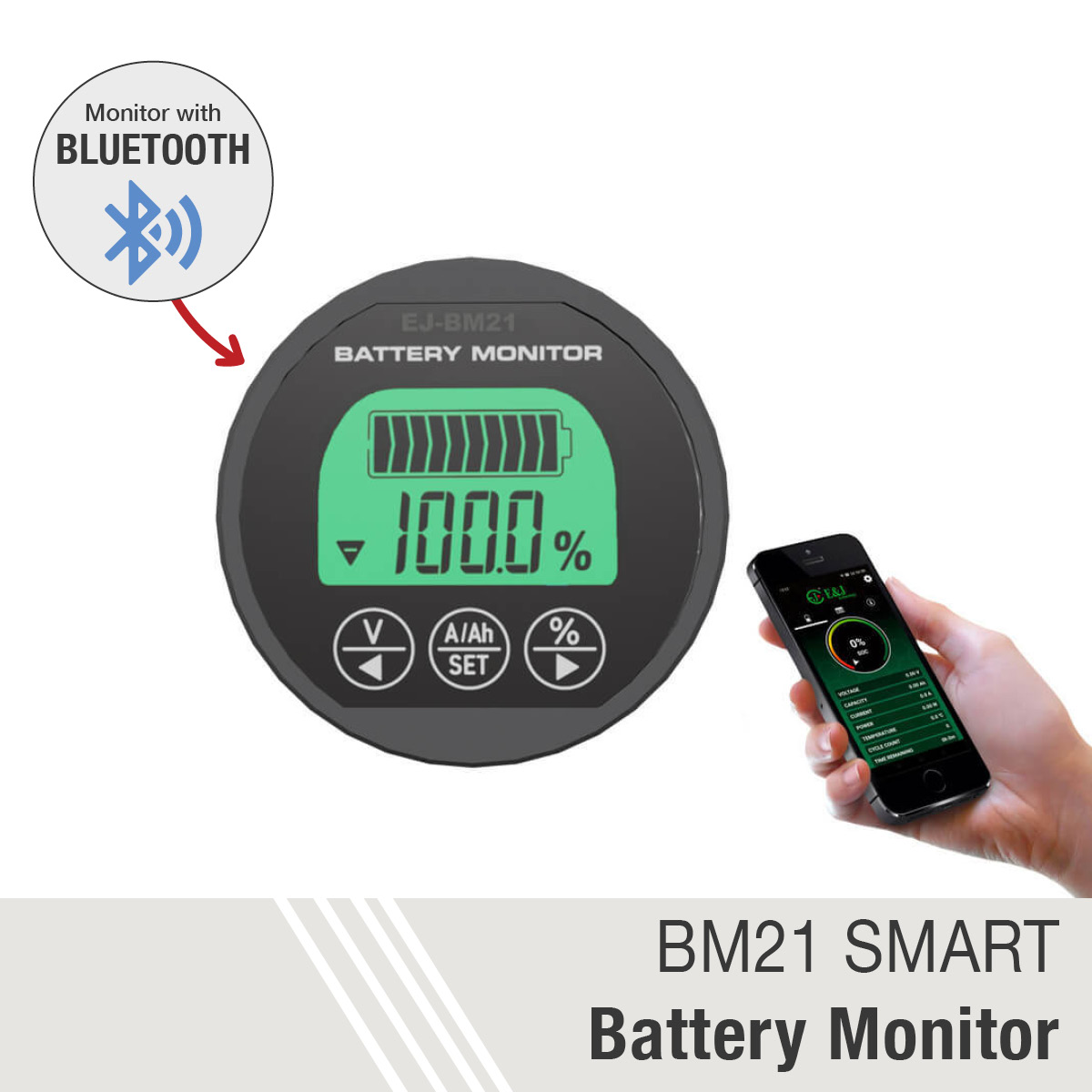 BM21 Smart Battery Monitor with Bluetooth Monitoring
The BM21 is the latest high precision battery monitor that monitors voltage and current of a single battery bank and calculates power, state-of-charge and time-to-go. It also features an additional voltage input that can be used to measure an auxiliary or starter battery voltage, midpoint voltage or temperature with the optional temperature sensor. Data can be transferred to smartphones or computers with the inbuilt bluetooth module and external alarms can be triggered with the relay contact.
Installation is simply a case of connecting the supplied shunt in the negative battery cable, mounting the monitor or use the included stand and connecting the wires.
PACKAGE CONTENTS:
+ 1 xSmart Battery Monitor
+ 1 x Shielded wire (1m)
+ 1 x 500 Amp Shunt
+ 1 x Plastic bracket
+ 1 x Butterfly nut
+ 1 x Mounting bracket
+ 1 x B+ Sense wire 22AWG (1m)
+ 1 x Instructions
BMV - SMART READY DEVICE

With Bluetooth built-in, the BMV Smart is ready for the Internet of Things (IoT) era. With Bluetooth being implemented in most other Energy products, wireless communication between products will simplify system installation and enhance performance. (Free programming guide attached in the download section)

ELECTRONIC PROTECTION

High-precision voltage measurements are taken and displayed in real-time through the use of a field-installed sense wire. BM21 battery monitor is well-suited for lithium, LiFePO4, Lead-aid and nickel-metal hydride batteries.

COMPLETE VOLTAGE FUNCTIONALITY

Midpoint voltage monitoring- One bad cell or one bad battery can destroy a large, expensive battery bank. When batteries are connected in series, a timely warning can be generated by measuring the midpoint voltage. Please see the BMV wiring diagram for more information. We recommend our Battery Balancer to maximize service life of series-connected deep cycle batteries.

EASY TO USE

Very low current draw from the battery- Current consumption: 0,7Ah per month (1mA) @12V and 0,6Ah per month (0,8mA) @ 24V. Especially Li-ion batteries have virtually no capacity left when discharged until low voltage shutdown. After shutdown due to low cell voltage, the capacity reserve of a Li-ion battery is approximately 1Ah per 100Ah battery capacity. The battery will be damaged if the remaining capacity reserve is drawn from the battery. A residual current of 10mA for example may damage a 200Ah battery if the system is left in discharged state during more than 8 days.
WATCH OUR VIDEOS TO LEARN MORE >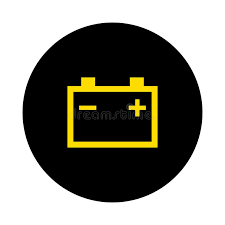 UPGRADE YOUR BATTERY SIZE
Get a bigger Lithium Battery Size for your Complete Portable 12V Setup.
View Now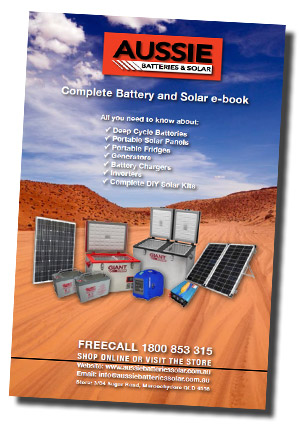 If you'd like to learn more about Deep Cycle Batteries and Solar, take a look at our free Complete Battery and Solar eBook. We've covered a lot of common questions and provided a bunch of good general knowledge information to help you make informed choices when purchasing.
ALL YOU NEED TO KNOW ABOUT
Deep Cycle Batteries
Portable Solar Panels
Portable Fridges
Generators
Battery Chargers
Inverters
Reviews
---
Ardent Smart Battery Monitor with Bluetooth (Make Your Battery Bluetooth) has a rating of 5.00/5 based on 3 reviews.
Smart Battery Monitor
Works well and easy to install. The Bluetooth works well. Make sure your hole is very accurate as the lip that fits the gauge is relatively small. Fits well just have to make sure the hole isn't to big.

Heath

on 19 July 2023
Fast delivery
Excellent service and fast delivery

Stephen H

on 27 April 2023
Great product
Installed the ardent smart battery monitor in my vehicle. Does all the things it should do very well. Great product . Great service great price.

Geoffrey B

on 8 April 2023
Write a product review
Specifications
---
Parameter

Min

Type

Max

Unit

Working voltage

8.0

80.0

V

Working dissipation

10.0

12.0

mA

Standby dissipation

0.5

0.8

mA

Sleep dissipation

50.0

60.0

uA

Capacity accuracy

±1.0

%

Voltage accuracy

±1.0

%

Current accuracy

±1.0

%

Backlight on current

40.0

50.0

mA

Backlight off current

30.0

40.0

mA

Capacity setting value

0.1

999

Ah

Sampler working current

50.0

500.0

A

Temperature range

0

20

35

℃

Weight

65.0

g

Size

ø59*20

mm