What's a partial off-grid solar-plus-storage system?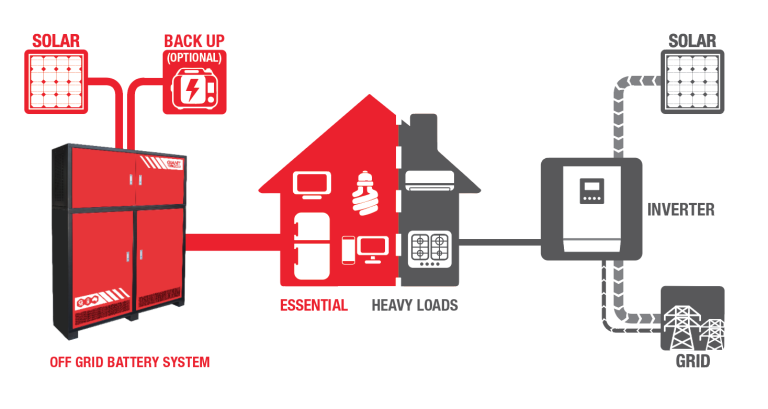 Our friends at Giant Power have been assisting the Solar Choice website in a primer on partial off-grid systems. In this article, Solar Choice discusses going partially off the grid as a smart alternative for homes who want to become completely energy self-sufficient.
To read the full article, click here.
Solar Choice provides comparisons of solar quotes for Australia's residential solar market, manages tenders for commercial-scale projects, and also develops large-scale solar farms. The company's website is one of the most widely-accessed solar information portals in Australia, and also contains a large amount of information on battery storage for solar.
March 24, 2016 | By Nathan Gathercole| Comments
About Nathan
Nathan is the owner of Aussie Batteries & Solar, and has been immersed in the battery industry for many years. Growing up on the Sunshine Coast, he enjoyed taking full advantage of the spectacular outdoors on offer, and has turned this passion into a thriving business. As the saying goes, "Find a job you love and you will never have to work a day in your life".