What's a partial off-grid solar-plus-storage system?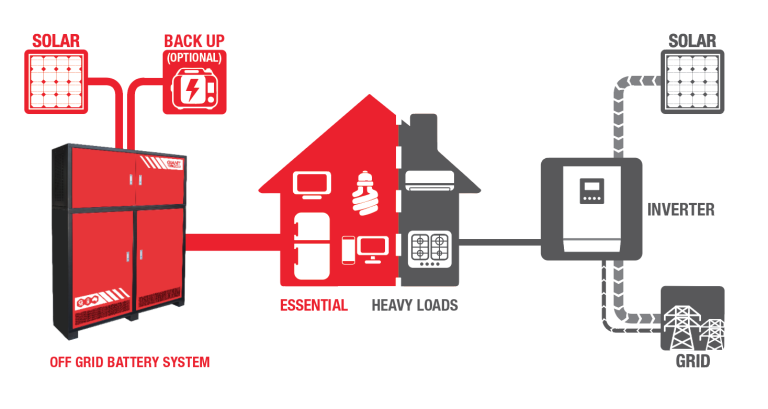 Our friends at Giant Power have been assisting the Solar Choice website in a primer on partial off-grid systems. In this article, Solar Choice discusses going partially off the grid as a smart alternative for homes who want to become completely energy self-sufficient.
To read the full article, click here.
Solar Choice provides comparisons of solar quotes for Australia's residential solar market, manages tenders for commercial-scale projects, and also develops large-scale solar farms. The company's website is one of the most widely-accessed solar information portals in Australia, and also contains a large amount of information on battery storage for solar.
March 24, 2016 | By Aussie Batteries | Comments