Battery Boxes - 12V Battery Box - Battery Box Combo Deals
Battery Box Combo Deals - Battery Box Sale - Get the best deals on Battery Boxes with Australia Wide Delivery!
Shop Battery Boxes & Battery Box Combo Deals - Need the best 12V Portable Battery Box for Camping, Caravan, Camper Vans, Camper Trailers, Motorhomes, Marine, 4WDs, RV's & Off Grid Solar. Aussie Batteries stock a large range of the best Battery Boxes for Sale. Shop Australia's best range of 12V Battery Boxes for Camping, Deep Cycle Batteries & Battery Box Kits, 12V Battery Box Setups, Solar Battery Boxes & Battery Box Camping Power Stations.
Our Battery Box range will turn an ordinary Deep Cycle Battery into a convenient and user-friendly power station. Simply fit any AGM Battery into our Pre-wired Battery Box and you are ready to go with reliable 12V Power in any situation.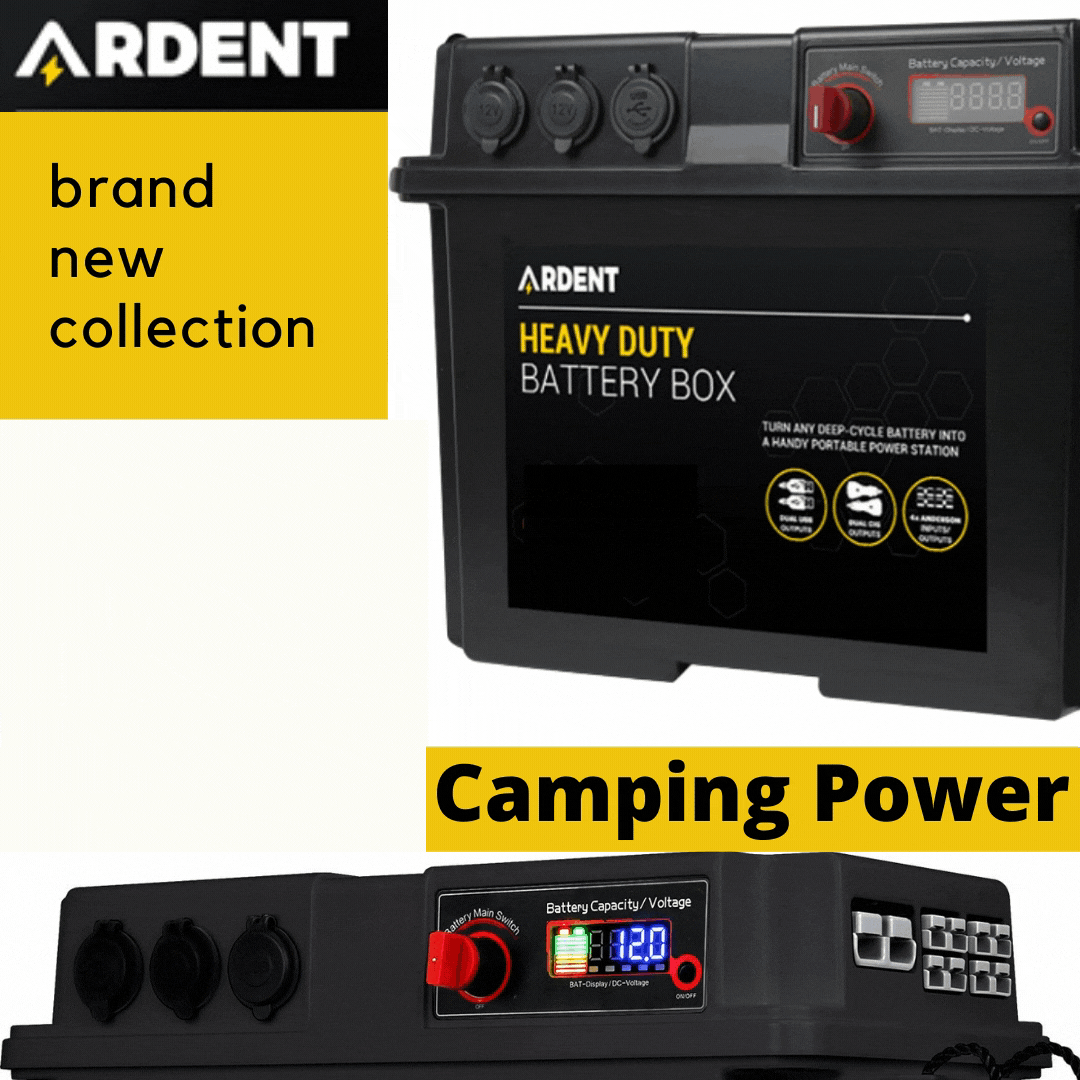 If you're looking for the Best Battery Box that provides both protection for your deep cycle battery and allows you to convert your 12V Battery into a camping power station giving you portable power source for camping then you're in the right place! We also have Batteries & Deep Cycle Battery Accessories for all your 12 Volt Power needs! Simply a deep cycle battery inside our Battery Box Setups and you can power fridges, charge phones, camp lights, tablets and more. Get portable 12V power with a quality Battery Box and use it for camping, boating, camper trailers or caravans or even use it around the house or on picnics or a family day out! You can charge a battery box from a solar panel or dual battery system in your 4WD. Simply use the quick connect plugs or connect a battery charger at home through the external terminals.
Aussie Batteries and Solar stock a range of Heavy Duty Battery Boxes and 12V Power Products. Our range of battery boxes are designed and packed with numerous features and outlet sockets to accommodate every individual and their camping setup. Browse our range below for a battery box that will suit your application. You can also save with our great value Battery Box and Deep Cycle Battery Combo Packs with our range of Deep Cycle Batteries and Battery Box Setups you will not find a better battery box system.

CHECK OUT OUR BESTSELLING ARDENT HEAVY DUTY BATTERY BOX - built-tough and a suitable for a range of battery types including AGM Batteries, Lithium, Wet, Gel and Calcium the Ardent heavy dudty and quality battery box will turning your deep cycle battery into a truly functional portable power station that offers you an electrical power supply you can use anywhere!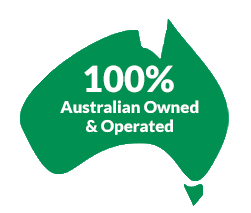 Let us help you find the Best Battery Box for your needs from our 12V Portable Battery Boxes Range. Need advice on 12V Power using a Battery Box - Freecall Aussie Batteries & Solar Experts Today! Get expert advice EMAIL or call our friendly 12 Volt Battery Box experts on 1800 853 315
Nominal Battery Voltage
12V
More information about Battery Boxes
We stock a range of basic battery boxes that are ready for customisation with whatever cabling and extras you want to add, with an easy to work with moulded plastic exterior. So speak to our team about your Battery Boxes & Battery Box Setup today!
Are you looking for a portable battery box solution that can also be mounted securly into your Caravan, 4WD, Car or Camper-Trailer? If you need 12volt portable power solutions that allow you make your deep cycle batteries more functional our Battery Box Setups will allow you to make your AGM batteries super functional with the ability to power your camping lights, 12V fridge or charge your phone, ipad, tablet or other devices quickly or easily. Deep Cycle Batteries being used in combination with a battery box will allow you to gain portable 12V power that makes an efficient camping power station for use in a range of applications. You can also use a battery box to charge your battery using a solar panel, dual battery setup or connect a battery charger at home through the external terminals.
We provide the option for you to customise your battery box to provide better functionality. Check our new battery box range that includes all the bells and whistles you could need such as anderson plugs, circuit breakers, multiple external terminals and sockets, and LCD voltage displays to keep an eye on your battery power.
Blog Posts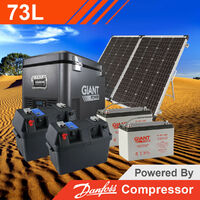 HOW TO GET THE BEST SOLAR POWER SETUPS FOR REMOTE CAMPING - The ultimate guide on how to get the best Solar for Camping and Solar Panel Camping Setups. Solar Power for Camping Explained:... read more
View more posts
Free eBook
Learn everything you need to know about
Deep cycle batteries
Solar panels
Portable fridges
Inverters
and more!
Download now