How Do I Take Care of My Solar Panels?
Many people believe that solar panels require a lot of maintenance while they actually need only a minimum of your time and attention. In this video, our expert will show you just how easy it is to take care of your solar panels.
March 16, 2015 | Comments
Blog Posts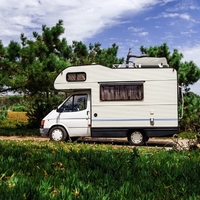 Motorhome, RV & Caravan Batteries - What are the most popular Batteries for Caravans, RV's & Motorhomes ? Let's look at your options when it comes to getting the best power solutions and w... read more
View more posts
Free eBook
Learn everything you need to know about
Deep cycle batteries
Solar panels
Portable fridges
Inverters
and more!
Download now