What Makes an Off Grid System?
Off grid living is a dream that many people would like to achieve, but what exactly is needed for a life off grid? Our expert explains which devices you need for your stand-alone solar system. Have a look at our video to find out more information.
May 12, 2015 | Comments
Blog Posts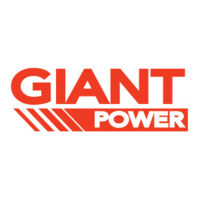 Giant Power is one of Aussies Batteries most popular battery brands with its range of AGM deep cycle batteries. But did you know that Giant Power now has its own home online at www.GiantPower.com.au . ... read more
View more posts
Free eBook
Learn everything you need to know about
Deep cycle batteries
Solar panels
Portable fridges
Inverters
and more!
Download now